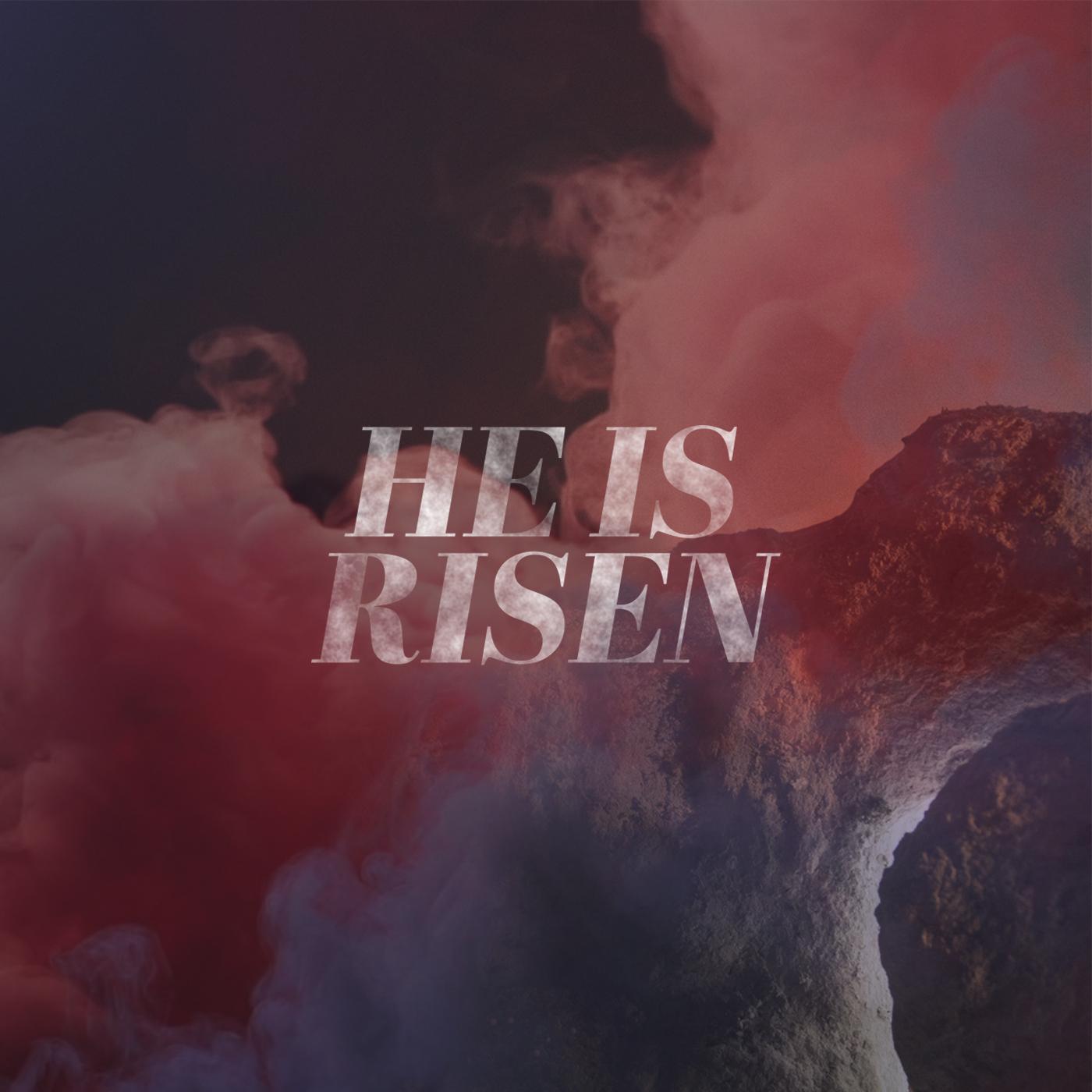 Matthew 28:1-10
Today is Easter Sunday. Some call it Resurrection Sunday because it's the day we celebrate the Resurrection of Jesus Christ from the grave. But there are many who still don't believe. Their lives are filled with doubt, despair, and uncertainty.
Have you ever found yourself locked in darkness and uncertainty, in which...
Read More →
Luke 19:28-44
This Sunday is Palm Sunday, the day in which the church recognizes the entrance of Jesus into Jerusalem. We call it the Triumphal Entry. It also marks the beginning of His last week of life. This event brings great insight and also great misunderstanding. The great insight is that He really is who He says He is. He is "the King who comes in the name of the Lord". He is the Messiah, the Son of David, the long-awaited Ruler of Israel, and God's...
Read More →